About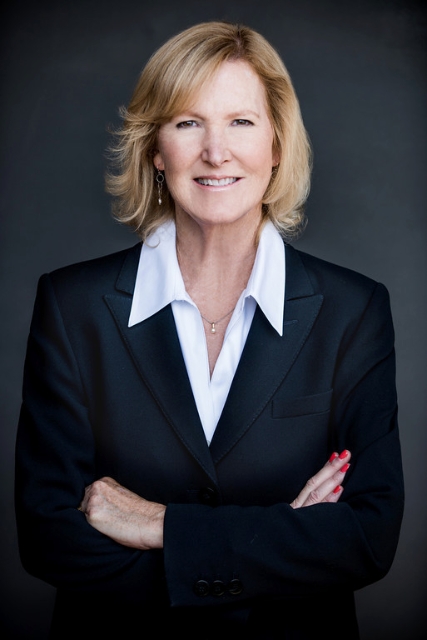 Abby Waddell
MBA, Realtor®, CPS, CRTS, Senior Real Estate Specialist (SRES)
Cell: (310) 753-0770
AbbyWaddell@kw.com


I have been in real estate for more than 32 years assisting buyers and sellers with various real estate needs. I work with Keller Williams, at The Point on Sepulveda and Rosecrans, and formed the Waddell Group in 2015. We pride ourselves on our integrity, commitment to clients, excellent customer service, and finding creative solutions to helping our clients. We have closed over $200 million in transactions and we are exceptionally organized and communicative and can assure a smooth transaction every step of the way. Individually I have received the KW "Triple Gold Award" in 2012, 2013, 2017 and "Quadruple Gold" in 2016.
My passion is working with families who are in transition due to not being able to stay in their current homes. I help to lease or sell their homes or refer them to companies who can help them age in place. Many of my clients have lived in their homes for over 40 years so there is typically alot of downsizing issues that pop up. I am a certified Relocation and Transition Specialist so I can help with the downsizing process as well. I am also a Seniors Real Estate Specialist with a nationwide network of referrals. I can help find families a caring Senior Specialist to help them anywhere they own a home in the United States.
I have always given back to my community by volunteering and donating to the local schools, my church, and Habitat for Humanity. I am a board member of Manhattan Coordinating Council which raises over $18,000 for college scholarships and am also a member of Give Back Homes which is an organization that builds homes for families locally and internationally. I also support a young man named Davis in a village in Uganda through the Watoto organization. I am a chair of the MAPS organization which allows me to work with members of the Senior Care Community and give to Caring House which is a one of a kind hospice house in Torrance.